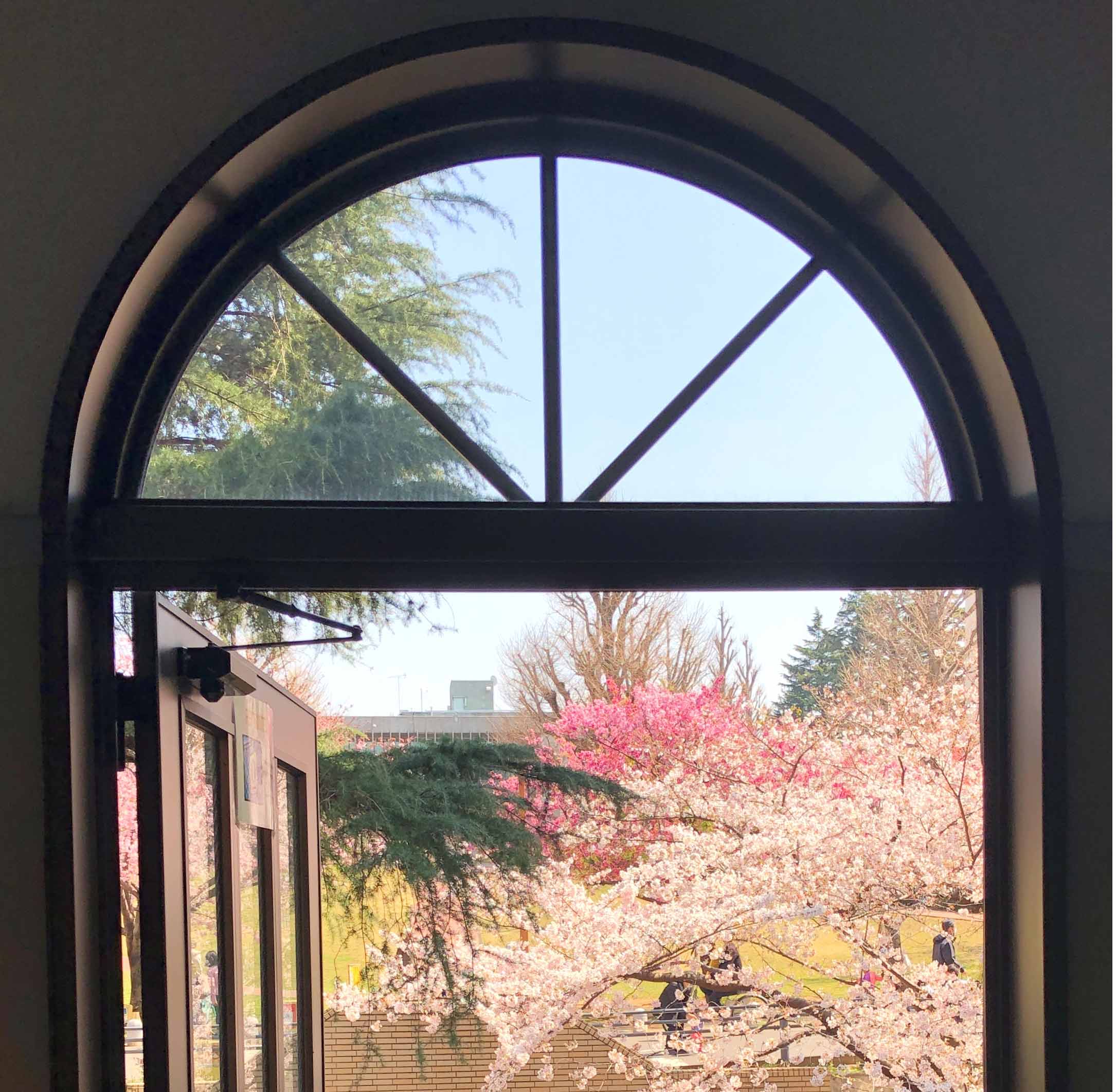 2021 1Q & 2Q
Intensive Japanese Course
日本語研修コース


にほんごをまなぼう!

Application for this course is now closed.
Information about 2021 3Q/4Q will be announced in Sep., 2021.



Intensive Japanese Course is open for new students.
The Course is basically designed for the Japanese Government Scholarship students to learn Japanese before studying in graduate schools. However, international students of Tokyo Tech may also apply for the course under the following conditions:
Eligible language level in Japanese
Research advisor's permission to attend everyday class
To be sure to attend all the classes and events
Course registration status within the prescribed number
* Note: Those who miss or be late for classes cannot be accepted.
Voices from participants: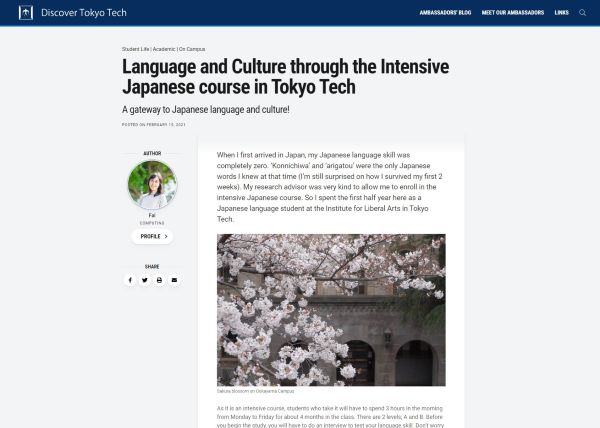 Language and Culture through the Intensive Japanese course in Tokyo Tech ~ A gateway to Japanese language and culture! ~
Course Schedule:
Period:

April 12, 2021 – July 30, 2021

Class hours:

8:50 a.m. - 12:20 p.m. (Monday - Friday)

Style: Online
Levels and Acceptable Number of Students:
A class: 9-10 students (Basic 1: those who have not learned Japanese at all)
Textbook: GENKI: An Integrated Course in Elementary Japanese Vol.1,Vol. 2 [3rd Edition]
Priority is given according to the following order:

Scholarship-holders
Note: Students with ID No. (20R7xxxx) do not need to have an interview.
Full-time graduate / research students
Short-term exchange students & Researchers
How to apply:
(Finished for this semester. )
Fill in the form and send it by e-mail with a PDF attachment to center#jim.titech.ac.jp (please use "@" for "#" when you email)
* Note1: Application deadline is by Noon, Apr. 5 (Mon) .
* Note2: Application itself does not mean that you are accepted to the course. You must pass the following interview test to be admitted.
Interview:
(Finished for this semester.)
During Apr. 6 (Tue) - APr. 8 (Thu) by Zoom

*Detailed time slot will be announced to each applicant.
Others:
Certificate of Participation is issued when you complete this course.
International graduate students may obtain credits of your course degree: for master students, 1 credit par quarter as #400 subjects, and for doctor candidates as #600.
Those who have already finished the pre-intermediate level and wishes to study more Japanese may proceed to take Intermediate Japanese classes or any of higher levels. You can find out further information on the following website: Japanese courses for international graduate students
Any questions concerning the course:
Contact: intensive-contact#js.ila.titech.ac.jp
(Please use "@" for "#" when you email.)